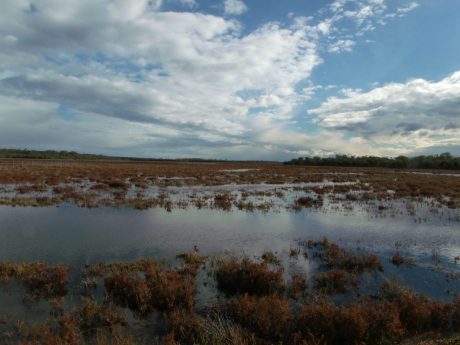 We are an independent not-for-profit group that focuses on the environmentally important Ramsar listed Gippsland Lakes system.
We work with the various authorities managing the Lakes, including East and West Gippsland Catchment Management Authorities, East Gippsland Water, Parks Victoria, Gippsland Ports, DEECA, EPA, and the East Gippsland and Wellington Shire Councils.
Please support us by becoming a FoGL member or making a donation by clicking HERE 
Or contact us at contactfogl@gmail.com
Browse through the following posts in our blog, for some of the activities we have been involved in.